Condenser motor with thermo cut-off
Automatic shutter series
Exhaust type Single speed

Well lubricated bearing for long life operation

Window mounting
Advanced blade design
Air volume = 380 CMH
Air volume = 223 CFM
R.P.M: 1320
Consumption: 15W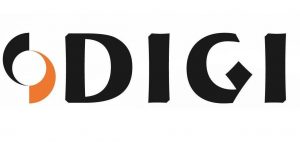 Aerodynamic blades design for better & quiet performance.
High performance cooper motor.
90 degree Oscillation angle.
Telescopic height adjustment.
Fan head tilt adjustment.
Coated with a guard layer for long life.
Blades Length 16 Inch (400mm).
Color: Gray.
made in India.