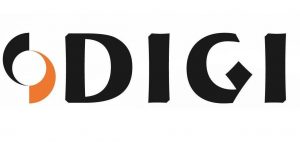 DIGI BUILT-IN 4 HUB GAS COOKER- BLACK Glass
SDG 155,990
(Price Includes  17%  VAT)
4 Gas burner (One is triple).
60 cm. Black glass
Front knob control.
Security valve system.
Round cast iron.
Auto ignition.
Flame failure Device (FFD) for each burner.
Free Installation Service
the dimensions required to install the builtin gas cookers is 49.3 x 56.5 (WxH) cm
for more information about installation requirements please call below no.
0123196460 /0123196461 / 0123196462
Actual product look and color may differ slightly  from the pictures
In stock