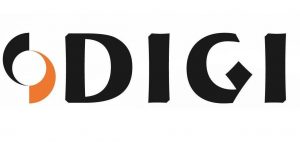 DIGI Built-in Gas Cooker 4 GAS Burner + 1E – 90 CM
SDG 194,990
(Price Includes  17%  VAT)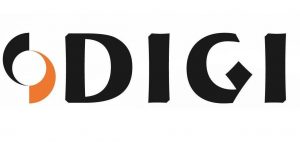 Size: 90 CM.
4 GAS (one is triple) + 1E.
Stainless Steel.
Auto Ignition.
Flame Failure Device (FFD) for each burner.
Front Knob Control.
Free Installation Service
the  dimensions required to install the builtin gas cookers is 49.3 x 83.8 (WxH) cm
for more information about installation requirements please call below no.
0123196460 /0123196461 / 0123196462
Actual product look and color may differ slightly  from the pictures
In stock